About Abra Academy: Returning Cast game
There have been several strange attacks on Abra Academy. It seems that some unknown creatures have broken into the campus and are causing havoc! The children are frightened and the monsters are creating a huge mess. Wanda and her friends have been called in to investigate the attacks and find a way to stop them.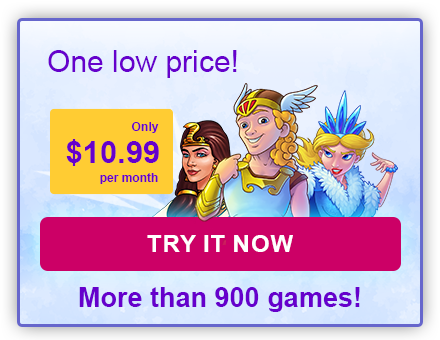 Play Abra Academy: Returning Cast
Many casual games are made on a flash drive, which unfortunately is no longer supported and you will not be able to play games online. To play a casual game in 2022, you need to download it. Follow the link below and download more than 900 games for free!