About Action Ball game
Your mission in Action Ball is to clear blocks off the screen using a ball and a paddle. Although straightforward, you will also face a legion of robots who will do their best to foil your attempts. A supply of special bonuses not seen in other Breakout games turns the tide of battle in your favor, however, including a dazzling multi-missile attack that destroys every robot on the display. Other features unique to Action Ball include stadium-shaped game boards and ten special blocks that can transform the layout of a level before your very eyes. Rounding out this package are outstanding 3D graphics and sound effects that beg to be played loud.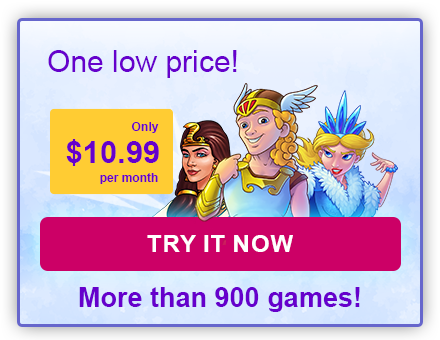 Play Action Ball
Many casual games are made on a flash drive, which unfortunately is no longer supported and you will not be able to play games online. To play a casual game in 2022, you need to download it. Follow the link below and download more than 900 games for free!