About Age of Castles game
In a distant realm, a great evil has swept across the land. Demons from the underworld and their evil minions have poured across the kingdoms of man, until the great cities lay in ruin. There's nothing but a handful of cowering souls remaining. The people are in need of a king, someone of great strength and courage who can rid the land of the evil plague and rebuild the cities. You are that king. You alone must travel to the end of the world, build a mighty castle, slay the undead hordes, and convert the people of the land to loyal subjects of your domain…in the Age of Castles.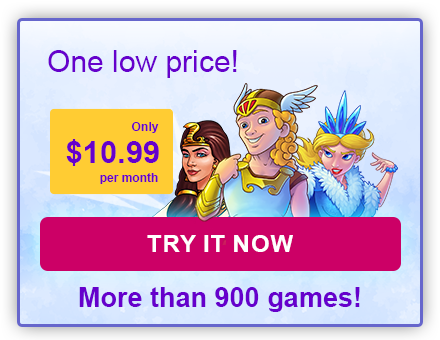 Play Age of Castles
Many casual games are made on a flash drive, which unfortunately is no longer supported and you will not be able to play games online. To play a casual game in 2022, you need to download it. Follow the link below and download more than 900 games for free!