About Ancient Hearts and Spades game
Love to play Hearts or Spades? Play anytime, anywhere – without a foursome! Discover the world-class card playing action of Ancient Hearts and Spades! Novice players will love the simplicity at which they can learn while Grand Masters will find it a challenge to win. Ancient Hearts and Spades brings a fun and exciting gaming experience for the casual player to the hardcore tournament lovers, that will have everyone coming back for more!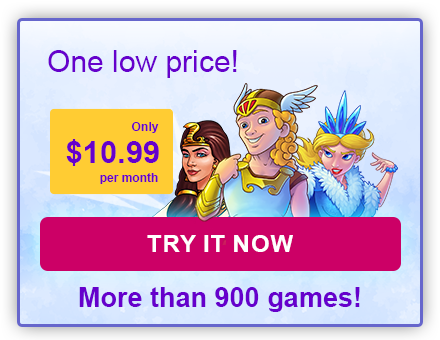 Play Ancient Hearts and Spades
Many casual games are made on a flash drive, which unfortunately is no longer supported and you will not be able to play games online. To play a casual game in 2022, you need to download it. Follow the link below and download more than 900 games for free!