About Armada Tanks game
Armada Tanks gives you two objectives: defend your military base and take out your enemies. But this is easier said than done! Using your mouse and keyboard, you'll guide your tank across your screen, firing powerful weapons at enemy tanks and rolling behind walls for protection from their bombardment. To survive, you'll have to roll over powerups that drop in from above and upgrade your armor and weapons between levels. If waiting on tables and matching gems isn't your thing, then you'll love the sizzling arcade action, stunning cel-shaded graphics and explosive audio in Armada Tanks. Just pray you're the last tank standing when the smoke clears!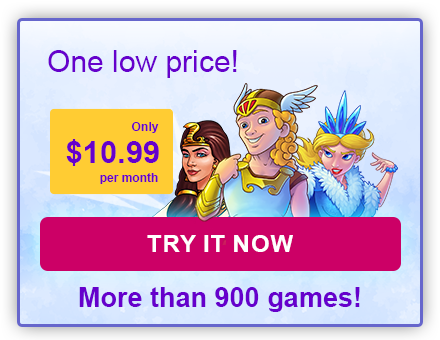 Play Armada Tanks
Many casual games are made on a flash drive, which unfortunately is no longer supported and you will not be able to play games online. To play a casual game in 2022, you need to download it. Follow the link below and download more than 900 games for free!