About Atlantis Sky Patrol game
This frenetic marble-popping adventure puts you in charge of how fast each level will end. Knock out doomsday devices on each of the 100 levels in the game by matching marble colors in sets of three. To finish off the device and move on to the next round, simply destroy the cleverly-placed static orbs that continually allow additional chains to fill the track. Easy to learn, but difficult to master, this puzzler is nearly impossible to put down!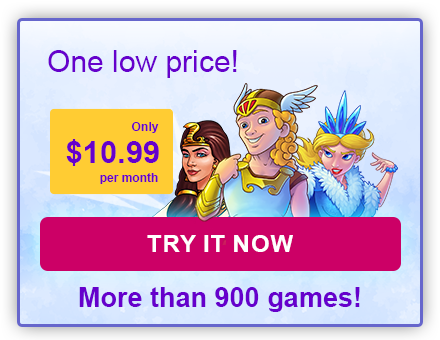 Play Atlantis Sky Patrol
Many casual games are made on a flash drive, which unfortunately is no longer supported and you will not be able to play games online. To play a casual game in 2022, you need to download it. Follow the link below and download more than 900 games for free!