About Avernum IV game
Experience the enormous underworld nation of Avernum, whose shadowy lands are facing horrible peril. Only you can keep your homeland from sliding into anarchy. Free the cities of Avernum from the madness of the black shades, and keep the citizens from killing you when you try to help them. Avernum offers a rich game system with dozens of spells, many character building options, and powerful secret skills to unlock.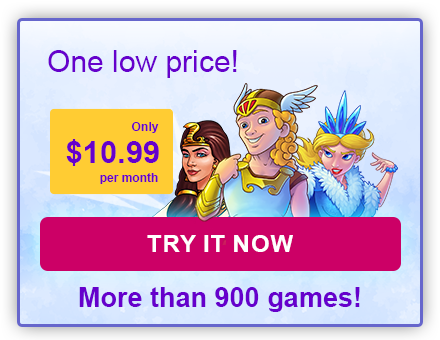 Play Avernum IV
Many casual games are made on a flash drive, which unfortunately is no longer supported and you will not be able to play games online. To play a casual game in 2022, you need to download it. Follow the link below and download more than 900 games for free!