About Aveyond 2 game
A beautiful young elf is missing, and no one remembers her existence. To solve the mystery of his lost friend, Ean leaves the vale and embarks on a mission that takes him through dark forests and arid desserts. Solve dozens of adventure puzzles and explore an enchanting world. Aveyond 2 is packed with monsters, magic, and humor. Stop an evil queen from turning the world into ice, capture a dragon and ride the winds to ancient lands, unite the kingdoms and discover your destiny.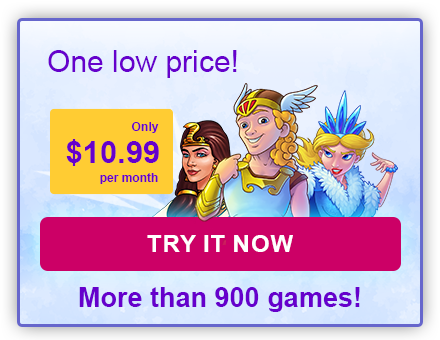 Play Aveyond 2
Many casual games are made on a flash drive, which unfortunately is no longer supported and you will not be able to play games online. To play a casual game in 2022, you need to download it. Follow the link below and download more than 900 games for free!