About Cave Quest game
The evil spirits that haunt the narrow trails of a mountain have been trapping travelers, and have captured your family! Trapped in a labyrinth of caves, it's up to you to go spelunking and save the people from certain doom! Unravel the mystery of the Ghost King and save your family in Cave Quest, a fast-paced and exciting Match 3 game!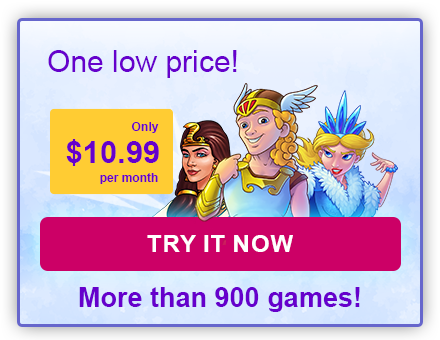 Play Cave Quest
Many casual games are made on a flash drive, which unfortunately is no longer supported and you will not be able to play games online. To play a casual game in 2022, you need to download it. Follow the link below and download more than 900 games for free!