About City Magnate game
If you have even a drop of business blood pumping through your veins, City Magnate is for you! In the casual game, you compete against other would-be tycoons to be the last businessman or woman standing. First, roll the dice and drive across the 3D game board to a five-star restaurant or a cool fashion outlet. If you have enough money, purchase the business. You can also swap stores with other players and upgrade your properties once you corner a particular market. Finally, rake in the rental fees when your competitors land on your monopoly! When you're not wheeling and dealing, hit the slot machines or spin the roulette wheel — just watch out for money-grubbing mobsters! Enjoy the good life while keeping a close eye on your funds. Can you surpass your rivals and top the Fortune 500?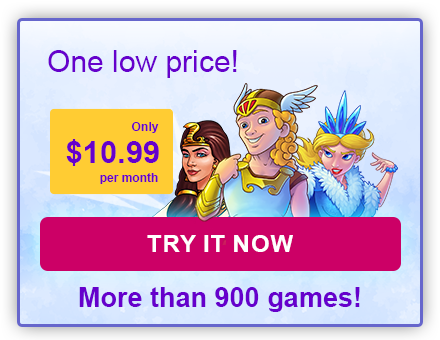 Play City Magnate
Many casual games are made on a flash drive, which unfortunately is no longer supported and you will not be able to play games online. To play a casual game in 2022, you need to download it. Follow the link below and download more than 900 games for free!