About Coffee Rush game
In Coffee Rush, The Smokestack Coffee Company is polluting the town with bad coffee and it`s up to you to open up your own coffee shop and take back the town! Swap coffee beans, milk, sugar and other tasty ingredients to prepare a menu full of tasty blends. Upgrade your shop, recipes, treats and bonuses. Need a jolt? Blast-off with Coffee Rush!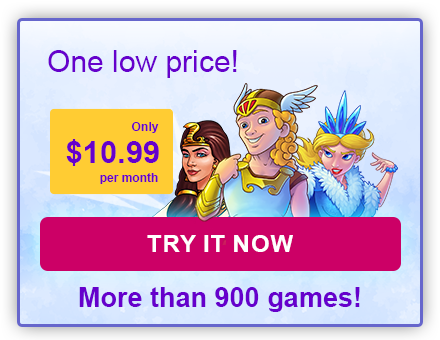 Play Coffee Rush
Many casual games are made on a flash drive, which unfortunately is no longer supported and you will not be able to play games online. To play a casual game in 2022, you need to download it. Follow the link below and download more than 900 games for free!