About Delivery King game
Delivery King puts you in the driver's seat as you race all over town delivering orders to eager customers. Transporting several identical orders in a row earns you additional cash, allowing you to purchase power-ups that will boost your speed or increase the patience of your customers. You can also take advantage of a special customer who will deliver all of the current orders of a particular item for you.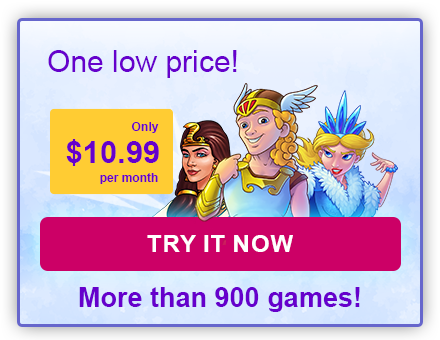 Play Delivery King
Many casual games are made on a flash drive, which unfortunately is no longer supported and you will not be able to play games online. To play a casual game in 2022, you need to download it. Follow the link below and download more than 900 games for free!