About Diego`s Safari Adventure game
Jambo! Diego, Alicia and Baby Jaguar are visiting their friend Juma in Africa. Juma tells them the story of the elephants and how, once upon a time, the mean Magician turned them into rocks with her Magic Wand. Join Diego, Alicia and Baby Jaguar on an adventure to find the drum on top of the Tallest Mountain that will break the elephants` spell. You`ll also help out other animals along the way!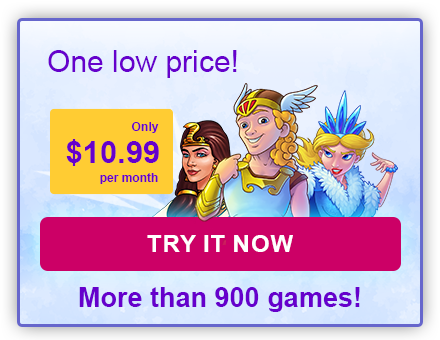 Play Diego`s Safari Adventure
Many casual games are made on a flash drive, which unfortunately is no longer supported and you will not be able to play games online. To play a casual game in 2022, you need to download it. Follow the link below and download more than 900 games for free!