About Doctris Deluxe game
Doctor Smith's laboratory got contaminated by malicious viruses. They are hiding from him in laboratory glassware. Please, help the doctor to disinfect the laboratory and get rid of the viruses, so that he can come back to making his medications to cure the sick. The doctor drops pills inside the flask where the viruses are located to destroy them. Your goal is to position the pills correctly to destroy all viruses in the flask. The virus gets destroyed if it is located in a row of the pills of the same color. The number of capsules in the row is determined by the selected difficulty level. That's why the game can be played both by kids who like fun and adults who like challenge.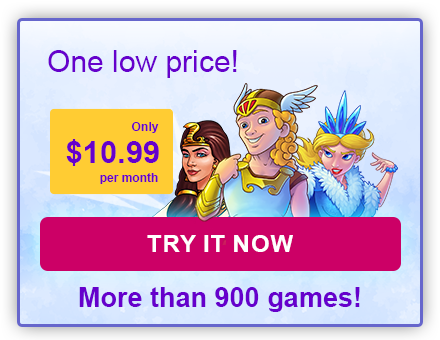 Play Doctris Deluxe
Many casual games are made on a flash drive, which unfortunately is no longer supported and you will not be able to play games online. To play a casual game in 2022, you need to download it. Follow the link below and download more than 900 games for free!