About Fashion Craze game
Have you ever dreamed of helping the fashion-challenged women of the world look their best? Then play Fashion Craze today! You`ll work up a sweat as you seat customers, take orders, prepare clothes and help your clients choose the best accessories. You`ll also get to dress Maria for success each day and upgrade the shop. Featuring delightful graphics and easy controls, Fashion Craze is more addictive than shopping and more fun than a spending spree!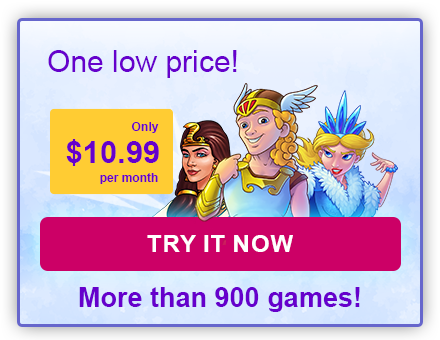 Play Fashion Craze
Many casual games are made on a flash drive, which unfortunately is no longer supported and you will not be able to play games online. To play a casual game in 2022, you need to download it. Follow the link below and download more than 900 games for free!