About Forgotten Riddles: The Moonlight Sonatas game
Francis von Amadeus was a child prodigy and talented composer. The city of Godesberg has given you access to his journal filled with secrets and riddles. Use the clues to detect hidden objects within the many chambers of the Moonlight Opera House. You`ll notice a gaunt, ghostly figure still graces the second floor balcony. Between treble clefs and Forgotten Riddles, can you solve the mystery behind the Moonlight Sonatas?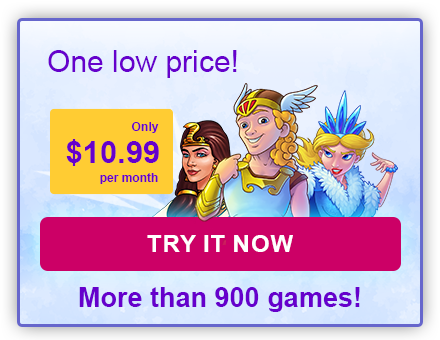 Play Forgotten Riddles: The Moonlight Sonatas
Many casual games are made on a flash drive, which unfortunately is no longer supported and you will not be able to play games online. To play a casual game in 2022, you need to download it. Follow the link below and download more than 900 games for free!