About House, M.D. game
Play as Dr. House and the skilled staff at Princeton-Plainsboro Hospital, as you race to unravel medical mysteries. Track down the correct diagnosis by interviewing and examining patients, performing lab tests, surgery, and more. The clock is ticking, but be prepared for multiple twists and turns before you solve each different case in House, M.D.!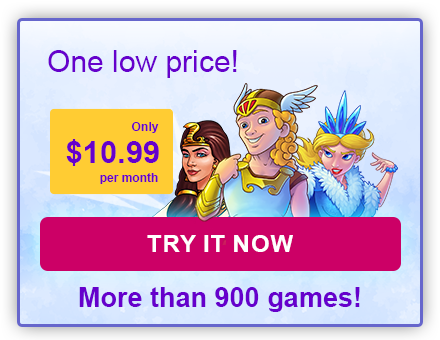 Play House, M.D.
Many casual games are made on a flash drive, which unfortunately is no longer supported and you will not be able to play games online. To play a casual game in 2022, you need to download it. Follow the link below and download more than 900 games for free!