About Hyperspace Invader game
In Hyperspace Invader, a new arcade space shooter, hostile aliens pursue the human race across the galaxy to deliver a devastating final blow. To save mankind, you must navigate one of 12 ships across a scrolling 3D combat zone and unleash its guns upon an unrelenting stream of aggressors. Although you will face more than 50 different enemies and six massive bosses throughout 30 levels of intense action, your arsenal includes 10 upgradeable weapons, 10 powerful missiles and power-ups that tip the odds of survival in your favor.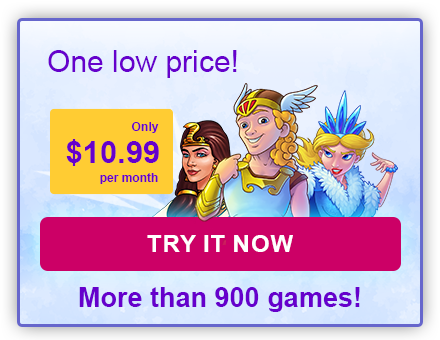 Play Hyperspace Invader
Many casual games are made on a flash drive, which unfortunately is no longer supported and you will not be able to play games online. To play a casual game in 2022, you need to download it. Follow the link below and download more than 900 games for free!