About Luxor Bundle Pack game
In this two-game pack, Isis has enlisted your help to battle against Set and his evil minions. Use your mystical winged scarab to shoot colored spheres and make matches of three or more. Stop them all before they can reach the pyramids at the ends of the paths or all of Egypt is doomed! Use the magic of Isis to catch talismans, gems, and Ankh coins. Unique power-ups, fun gameplay, and an original musical score make this game hard to put down. Are you ready to thwart Set's diabolical plans? This bundle pack contains two games, Luxor and Luxor: Amun Rising, for the price of one!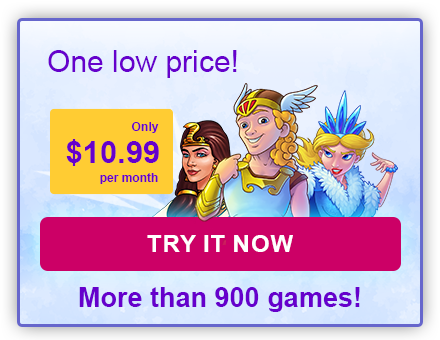 Play Luxor Bundle Pack
Many casual games are made on a flash drive, which unfortunately is no longer supported and you will not be able to play games online. To play a casual game in 2022, you need to download it. Follow the link below and download more than 900 games for free!