About Magic Gem game
Just as diamonds are a girl's best friend, magic gems are the delight of game players everywhere. Magic Gem challenges logic and arcade action fans to match three or more gems of the same color as they rain from the sky and collect at the bottom of the screen. In Magic Gem, a stunning fantasy world filled with magical life forms sets the stage for enjoyable and addictive gameplay. As you line up gems using your mouse, you release coins that fill a status bar. When the bar is full, you win the level and advance to the next stage. Special gems release one of seven powerups, such as a lightning strike that can take out an entire column of gems. Whether you want a relaxing color matching game or a fast-paced test of skill, Magic Gem has three speeds tailored to your preference. No matter which speed you choose, however, you'll have to react quickly to capture pickups and bonus points as they rise to the top of the display. Lastly, Magic Gem features dazzling animation and audio, ensuring the game looks and sounds as good as it plays.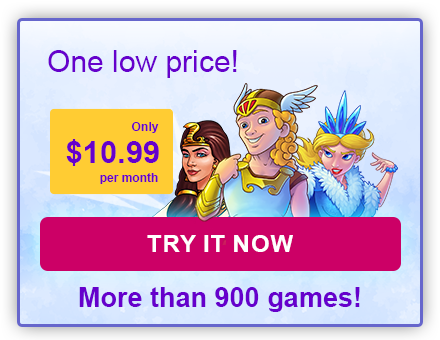 Play Magic Gem
Many casual games are made on a flash drive, which unfortunately is no longer supported and you will not be able to play games online. To play a casual game in 2022, you need to download it. Follow the link below and download more than 900 games for free!