About Mandragora game
After ages of misuse the magical Evergreen Lands are on the verge of dying. Now all the hopes of the Nature Spirits rest on a human with the power bring back the sacred Mandragora Tree, from which life springs eternal. Put life back into the land by planting magical trees, then crossbreeding them to unlock their evolutionary secrets. Safeguard each sapling against the harsh elements until Evergreen Lands return to their former glory. By your hand alone can they survive.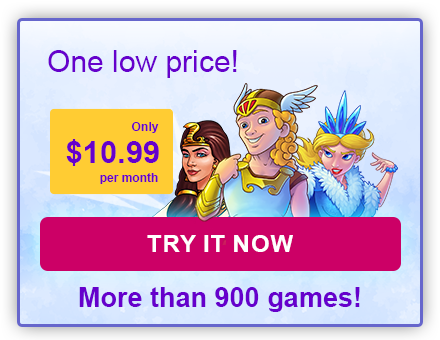 Play Mandragora
Many casual games are made on a flash drive, which unfortunately is no longer supported and you will not be able to play games online. To play a casual game in 2022, you need to download it. Follow the link below and download more than 900 games for free!