About Mysteries of Horus game
Do you have what it takes to appease nine vengeful gods of Ancient Egypt? Mysteries of Horus is a puzzle game based on shape recognition. During the game, shapes amass at the bottom of the screen. You must place these objects on identical shapes that scroll past in rows above. Placing shapes of the same color next to each other generates mega-points! Work fast while planning ahead, and you just might satisfy the ruthless deities who rule over the game. You can even purchase gifts for the gods and use bonus items to help you win. The satisfaction of beating Mysteries of Horus is unmatched. Add in graphics and audio dripping with atmosphere, and Mysteries of Horus is the next best thing to doing battle with the gods themselves!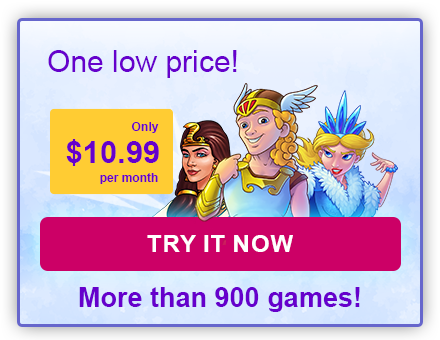 Play Mysteries of Horus
Many casual games are made on a flash drive, which unfortunately is no longer supported and you will not be able to play games online. To play a casual game in 2022, you need to download it. Follow the link below and download more than 900 games for free!