About Mythic Pearls – The Legend of Tirnanog game
You must find a way to control the Mythic Pearls! Travel throughout the legendary region of Tirnanog, stopping along your adventures to subdue the power of the pearls. Tirnanog is a vast land. and there will be instances where you must decide upon the path you must take. Magical power-ups will assist you throughout your journey. Learn to wield the mystical hammers and watch as you triumph over the Mythic Pearls!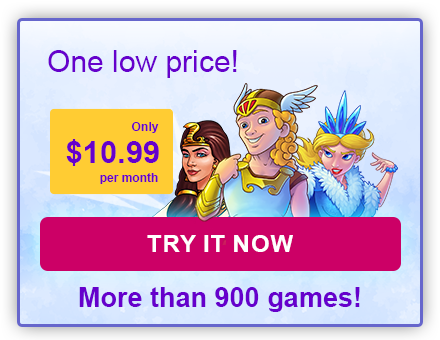 Play Mythic Pearls – The Legend of Tirnanog
Many casual games are made on a flash drive, which unfortunately is no longer supported and you will not be able to play games online. To play a casual game in 2022, you need to download it. Follow the link below and download more than 900 games for free!