About Pulsarius game
Genre – arcade 3D scroll shooter with classic gameplay. Earth Confederation receives May Day signal from one of the human colonies in the Pulsarius system. It is clear from scrappy information that the colony was massively attacked by an unknown aggressive alien race. A human star cruiser with the newest fighter is sent to help. You, as the fighter pilot, must complete the hardest missions among destroyed space bases, in asteroid belts and in the den of the aggressors! Cross the T's in this conflict, show evil enemies their places, and make them sorry for what they've done! Features: Teeth-crushing arcade gameplay. Dozens of different enemies, 12 levels, 3 super-bosses. Vivid 3D-graphics and visual effects. Unique enemies behavior on any level. Amazing music and sound effects.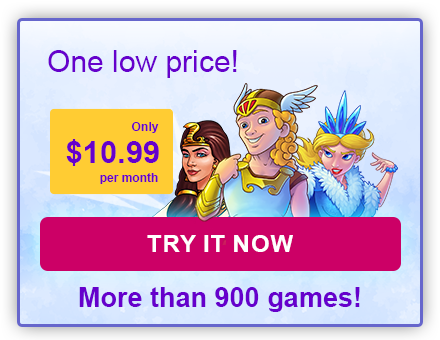 Play Pulsarius
Many casual games are made on a flash drive, which unfortunately is no longer supported and you will not be able to play games online. To play a casual game in 2022, you need to download it. Follow the link below and download more than 900 games for free!