About Rock Frenzy game
Rock Frenzy is an extremely dynamic game. You have to go on a dangerous journey in tangled mazes, crowded by hordes of monsters. Untamed Ninja-Turtles, biting dogs & even some that are unknown to science- life forms. It will take all of one's might to hinder their wild nature. Rock Frenzy looks like the classical game Bomber Man, but you'll fight the monsters with the help of improvised material – cobbles, ice-fragments & fuming fire-brands, instead of mines & dynamic shells. It's very important that you choose the right moment to throw the appropriate missile at the enemy. The best traditions of arcade games are successfully united in Rock Frenzy. Speed, keen eye, extreme caution – all this things are important here. Numerous bonuses, which suddenly appear, add an element of urgency to this game because they can also quickly disappear.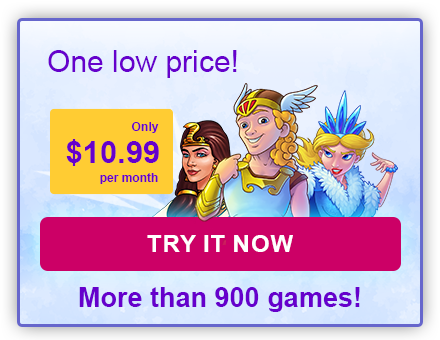 Play Rock Frenzy
Many casual games are made on a flash drive, which unfortunately is no longer supported and you will not be able to play games online. To play a casual game in 2022, you need to download it. Follow the link below and download more than 900 games for free!