About Snowy Fish Frenzy game
Bears like fish. Snowy is no exception. In Fish Frenzy, our charming hero has caught so many fish, he's attracted a gang of sticky-fingered cats. Even with the help of his friends, Snowy can't guard his dinner from all of the felonious felines. Will you lend a hand? As cats sneak in from all sides of the screen to steal Snowy's fish, you must smack them down before they make their getaway. As much fun as that is, an arcade game is only as good as its powerups and Fish Frenzy has more than a dozen of the wackiest bonus items ever seen in a game. The Air Pump, for example, pumps up cats and sends them drifting away like balloons. From trees to shallow ponds, there's help hidden on every level if you dare to take the time to find it. Fish Frenzy offers a bright and colorful world for you to play in. Besides the hilarious visuals that go with the bonus items, Snowy and the other characters move with lifelike smoothness. Rich animated detail abounds, down to the leaves that fall from the trees when you smack them. As with all of the Snowy games, Fish Frenzy is a delight for fans of eye candy.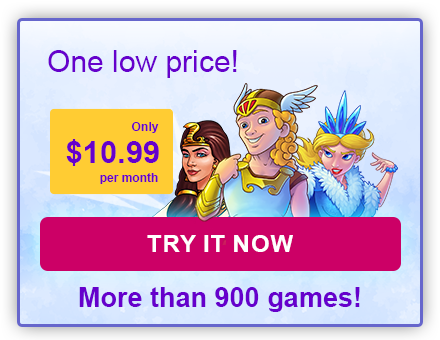 Play Snowy Fish Frenzy
Many casual games are made on a flash drive, which unfortunately is no longer supported and you will not be able to play games online. To play a casual game in 2022, you need to download it. Follow the link below and download more than 900 games for free!