About Snowy: Space Trip game
Snowy: Space Trip rockets the lovable bear across the galaxy to rescue small creatures from an army of mechanical thugs. Since he's far from the chilly peaks of his native land, Snowy can't pack his enemies in snow, but he can kick a variety of space junk into the automated brutes to send them reeling across the screen. When the coast is clear, Snowy must grab his new friends and return them to his spaceship. While jump pads are available to help Snowy reach remote areas, he must avoid gun turrets and other hazards. Like any platform game worth its bits and bytes, Space Trip offers several bonuses and a variety of ways to rack up the highest score. One valuable bonus is the Monster Sweeper, which clears the screen of enemies. Snowy can also use power-ups that increase his speed or make him invulnerable. Rescuing a long chain of creatures instead of just one or two nets our hero more points. As in Snowy's other adventures, the gameplay is set within visually rich environments. From Snowy's fiery jetpack to the beautifully drawn backgrounds, Space Trip is as delightful to the eye as it is fun to play.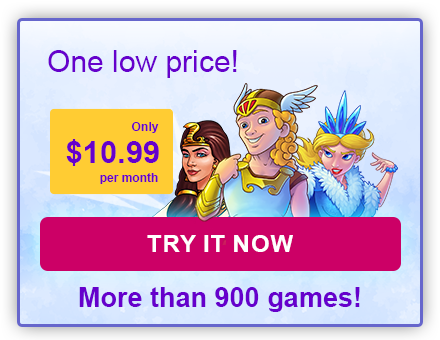 Play Snowy: Space Trip
Many casual games are made on a flash drive, which unfortunately is no longer supported and you will not be able to play games online. To play a casual game in 2022, you need to download it. Follow the link below and download more than 900 games for free!