About Strike Ball 2 game
From the creators of the award-winning Strike Ball comes its stunning sequel! Strike Ball 2 is bigger, better and more fun than the original hit. Everything you enjoyed about the first game is back along with new features that will knock your socks off! The brick-busting fun for which Alawar is famous is just the beginning in Strike Ball 2. The makers of this new Arkanoid game have improved the visuals and crafted some amazing 3D levels. Although the three-headed, fire-breathing dragon is sure to be a hit with fans, the lifelike aquarium is going to drop jaws! New blocks, including explosive and magnetic variations, are on hand to spice up the level design and the gameplay. If the powerups are your favorite part of an Arkanoid game, then you will love the new pickups in Strike Ball 2. From the Spinning Blades that swoop in and slice through bricks like a hot knife through butter to the Wave, which makes a clean sweep across the screen, the powerups are geared toward eye-popping fun!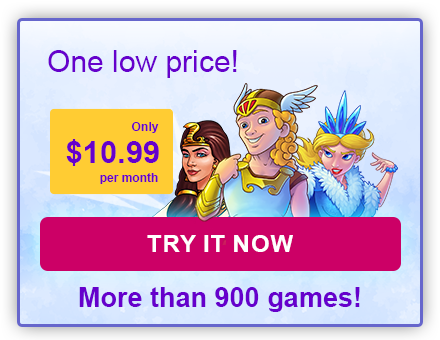 Play Strike Ball 2
Many casual games are made on a flash drive, which unfortunately is no longer supported and you will not be able to play games online. To play a casual game in 2022, you need to download it. Follow the link below and download more than 900 games for free!