About Time Breaker game
A giant sea serpent lashes at the screen. A majestic Pharaoh dances like an Egyptian. A helicopter spins and whirls in three-dimensional space. The detail on the chopper is so extreme, you can see through its window and into its cockpit. Like a mad scientist's fusion of Magic Ball and Hyperballoid, Timebreaker features jaw-dropping 3D animated levels. Your mission: Smash them into smithereens with your ball and paddle. In addition to eye-popping visuals, Timebreaker offers a collection of unique bonuses, including a gravity power-up that gives you control of where the ball goes and a helper droid who's as cute as he is useful. What's more, the game is tailored for players of all skill levels; whether you're a novice or an expert, Timebreaker will entertain and challenge you. Download the free trial version now, and experience the new standard in Arkanoid games.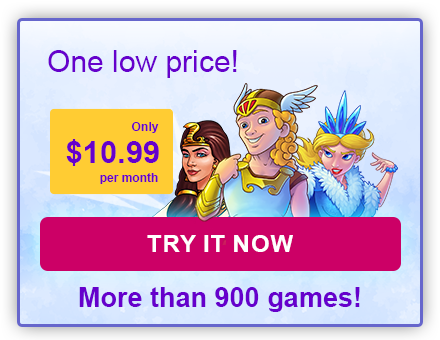 Play Time Breaker
Many casual games are made on a flash drive, which unfortunately is no longer supported and you will not be able to play games online. To play a casual game in 2022, you need to download it. Follow the link below and download more than 900 games for free!