About Tiny Worlds game
Who's afraid of the big, bad wolf? Not the cute sheep in Tiny Worlds, as long as you're their shepherd! Tiny Worlds is a 2D logic game in which you guide puppies, chicks and other helpless animals home. Along the way, danger awaits in the form of sharks, ghosts and more! All you have to do is place arrows along the right path to steer the creatures to safety in real time. You can also eliminate enemies by forcing them into deep wells that are home to terrible things. The clock will be ticking, so there'll be no time to waste! Tiny Worlds contains a massive 250 levels spread across five game worlds. Even better, easy controls, three difficulty levels and non-violent gameplay make Tiny Worlds an offering the whole family can enjoy.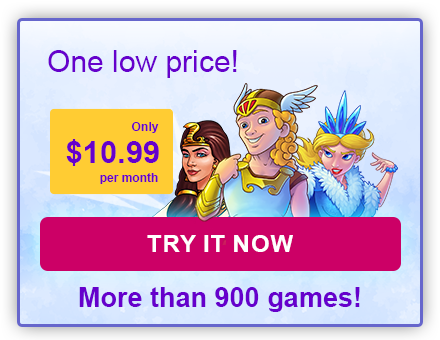 Play Tiny Worlds
Many casual games are made on a flash drive, which unfortunately is no longer supported and you will not be able to play games online. To play a casual game in 2022, you need to download it. Follow the link below and download more than 900 games for free!