About Totem Quest game
Get ready for an epic puzzle adventure with many places to visit, numerous puzzles to solve, mystical events to see and centuries-old secrets to unveil. Use your matching skills to solve puzzles based on innovative, never seen before game mechanics to break your way to the hidden totems. Collect all of the trophies, and discover the mysteries of the long-disappeared civilizations! And remember, you are not alone your wits and eight upgradeable power-ups will help you in your epic quest!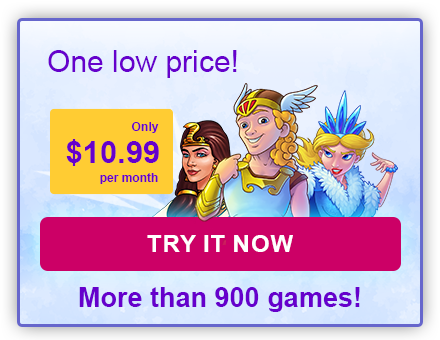 Play Totem Quest
Many casual games are made on a flash drive, which unfortunately is no longer supported and you will not be able to play games online. To play a casual game in 2022, you need to download it. Follow the link below and download more than 900 games for free!