About Turtle Odyssey 2 game
Take off in a magical atmosphere of underwater adventures with a brave and kind turtle, Ozzy. During and innocent game of catch, Ozzy accidentally smacks into a slab of ice, cracking it open and releasing a mysterious creature. Intrigued, he unknowingly sets off on the journey of a lifetime. Help Ozzy traverse the mission map and find out just what he set free in Turtle Odyssey 2!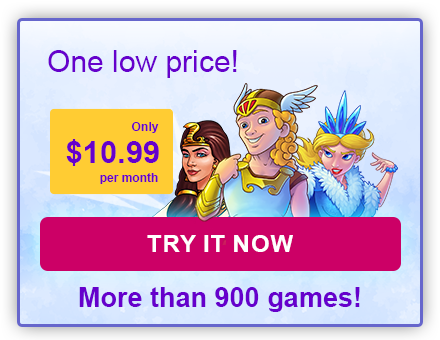 Play Turtle Odyssey 2
Many casual games are made on a flash drive, which unfortunately is no longer supported and you will not be able to play games online. To play a casual game in 2022, you need to download it. Follow the link below and download more than 900 games for free!