About ValGor – Dark Lord of Magic game
A secret group of dark magicians have come back to life. Their evil leader, Lord Val`Gor, has started making changes to the world. These changes are documented with pictures, and you must search each one to find the differences. Be cautious, some pictures are cursed to delay your search… expect the unexpected.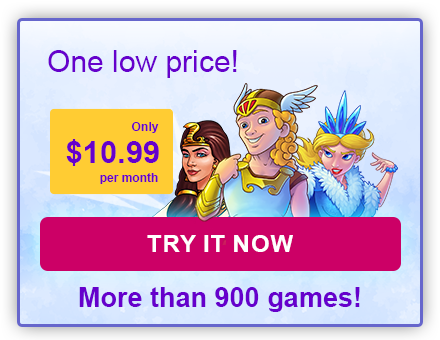 Play ValGor – Dark Lord of Magic
Many casual games are made on a flash drive, which unfortunately is no longer supported and you will not be able to play games online. To play a casual game in 2022, you need to download it. Follow the link below and download more than 900 games for free!