About Water Bugs game
You've cleared outer space of Cosmic Bugs, now it's time to dive in after Water Bugs. Shoot out lines to rope off the board and meet your quota so you can move on to the next level. Confine or destroy as many pests as you can for extra points and bonuses. Keep frogs, lobsters, stringrays and all the other Water Bugs at bay while you fill in the board. Look out for those little guys, they're tricky!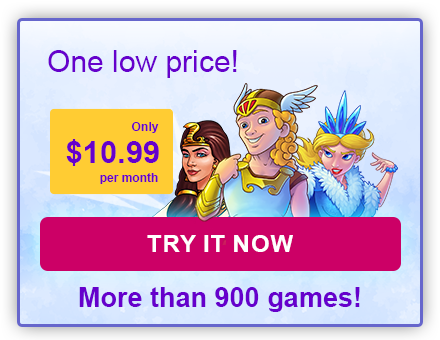 Play Water Bugs
Many casual games are made on a flash drive, which unfortunately is no longer supported and you will not be able to play games online. To play a casual game in 2022, you need to download it. Follow the link below and download more than 900 games for free!