About 7 Wonders game
Your quest for addictive, mesmerizing, block-matching fun will take you on a journey from the Great Pyramid of Giza to the far-off lands of ancient Greece. Work quickly to match same-colored runes and you'll pass to the next level, but slow down and your travels are over before they've even begun. If your puzzle skills are strong, you'll unlock seven wonders in all, each with seven levels to work through for a total of 49 original levels!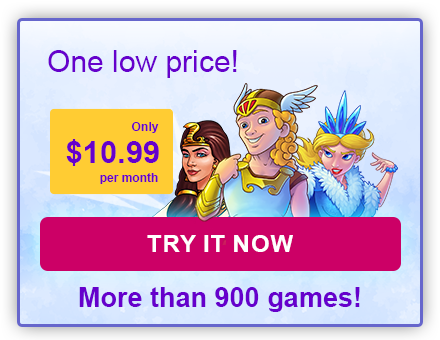 Play 7 Wonders
Many casual games are made on a flash drive, which unfortunately is no longer supported and you will not be able to play games online. To play a casual game in 2022, you need to download it. Follow the link below and download more than 900 games for free!