About Astro Fury game
Featuring hot arcade action and teeth-rattling audio, Astro Fury pits you against a veritable onslaught of alien invaders. Your only defense: a single ship armed with plasma bursts and a stash of wicked secondary weapons. The creators of Magic Ball 2 have put their talents to good use in Astro Fury, creating some of the most jaw-dropping enemy attacks and memorable deep space backdrops ever seen in an arcade shooter. Can you save the galaxy once again? Download Astro Fury today and strap in for the fight of your life!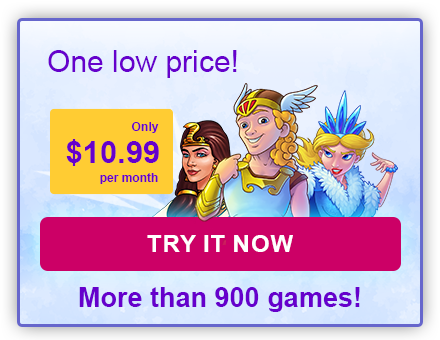 Play Astro Fury
Many casual games are made on a flash drive, which unfortunately is no longer supported and you will not be able to play games online. To play a casual game in 2022, you need to download it. Follow the link below and download more than 900 games for free!