About Bugatron Worlds game
Get back into playing with bugs in Bugatron Worlds! Fast, fun, and easy, this game will get under your skin. It will take you no time to learn how to play, but once you get going, you won't want to stop popping bugs. Look for all the power-ups to blast through those bugs while you make your way through 65 levels of fun. You'll need your reflexes to zap the creepy-crawlies that are coming your way!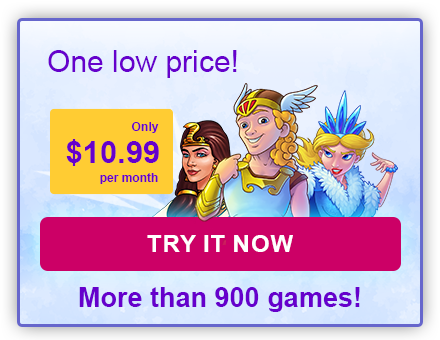 Play Bugatron Worlds
Many casual games are made on a flash drive, which unfortunately is no longer supported and you will not be able to play games online. To play a casual game in 2022, you need to download it. Follow the link below and download more than 900 games for free!