About Green Valley: Fun on the Farm game
Turn Uncle Billy Bug`s fallow farm into a prodigious plantation! Select produce in meandering rows of three or more to box them up and send them to market. Build rows through special items to score big bonuses and shear a few sheep for some extra cash. The pastoral party never ends matching produce down on Beetle Bug's family farm!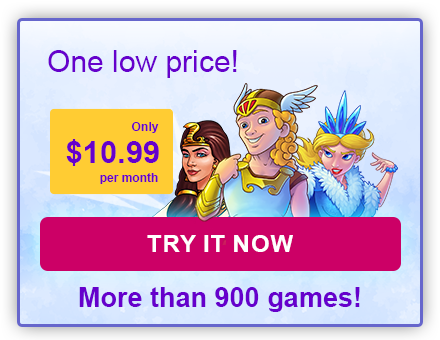 Play Green Valley: Fun on the Farm
Many casual games are made on a flash drive, which unfortunately is no longer supported and you will not be able to play games online. To play a casual game in 2022, you need to download it. Follow the link below and download more than 900 games for free!