About Ice Cream Tycoon game
Own and operate your own ice cream business, and try to become a millionaire mogul, a real tycoon! Start out with just a pushcart, a bell, and your choice of neighborhoods. Youll need to make the right decisions about which ice cream to stock and which neighborhoods to work in. Watch out for the health department and local bandits that all want a big piece of your ice cream pie! Get out there and make a million bucks and more in the ice cream business before your competition makes all of the cash in Ice Cream Tycoon.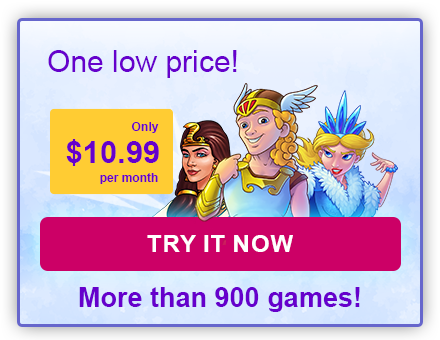 Play Ice Cream Tycoon
Many casual games are made on a flash drive, which unfortunately is no longer supported and you will not be able to play games online. To play a casual game in 2022, you need to download it. Follow the link below and download more than 900 games for free!