About Snowy Puzzle Islands game
New brain-teaser game stuffed with challenging levels, fascinating game objects and featuring, who else, Snowy the Little Bear!!! Actually, in Snowy: Puzzle Islands you'll have plenty to think about – transporters, conveyors, keys, teleports and other challenges. It is too hard for Snowy to solve all these puzzles himself… You will help him, won't you? The game is very engaging, so expect to spend long hours in front of your PC.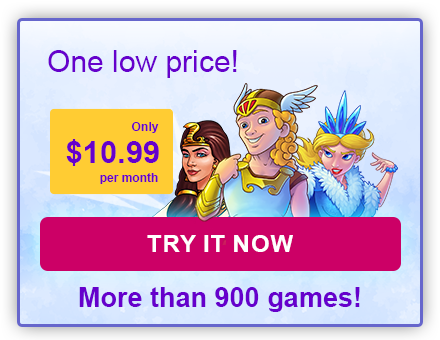 Play Snowy Puzzle Islands
Many casual games are made on a flash drive, which unfortunately is no longer supported and you will not be able to play games online. To play a casual game in 2022, you need to download it. Follow the link below and download more than 900 games for free!