About Strike Ball 3 game
Strike Ball 3 takes Breakout games to explosive heights with spectacular graphics and outrageous animation! Featuring levels in which a tank tries to fend off attacking aliens, a robot fires eye-popping laser bursts at swarming androids and the player can bring a windmill crashing to the ground with a well-time air strike, Strike Ball 3 will knock off your socks. Superb level design, wildly fun bonuses and powerful new weapons complete the package!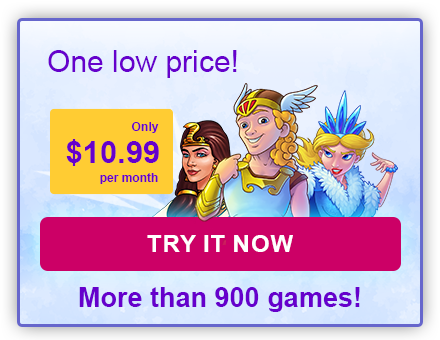 Play Strike Ball 3
Many casual games are made on a flash drive, which unfortunately is no longer supported and you will not be able to play games online. To play a casual game in 2022, you need to download it. Follow the link below and download more than 900 games for free!