About The First Olympic Tidy Up game
Behold the First Olympic Games in honor of the almighty Zeus. Perched in his easy chair, he`s grown unsatisfied with the outcome. After hurling thunderbolts, he`s demanded a supreme renovator to tidy up the ruins. Repair the Olympic facilities by using amphoras, like solitaire cards, to progress through 50 levels in a competitive campaign mode. Will you reign supreme in The First Olympic Tidy Up?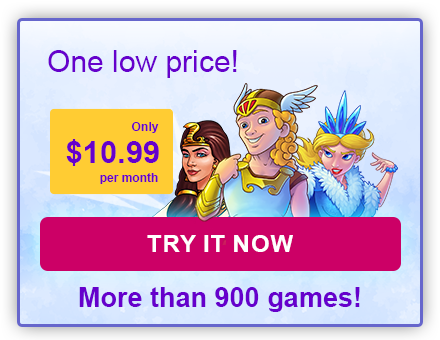 Play The First Olympic Tidy Up
Many casual games are made on a flash drive, which unfortunately is no longer supported and you will not be able to play games online. To play a casual game in 2022, you need to download it. Follow the link below and download more than 900 games for free!